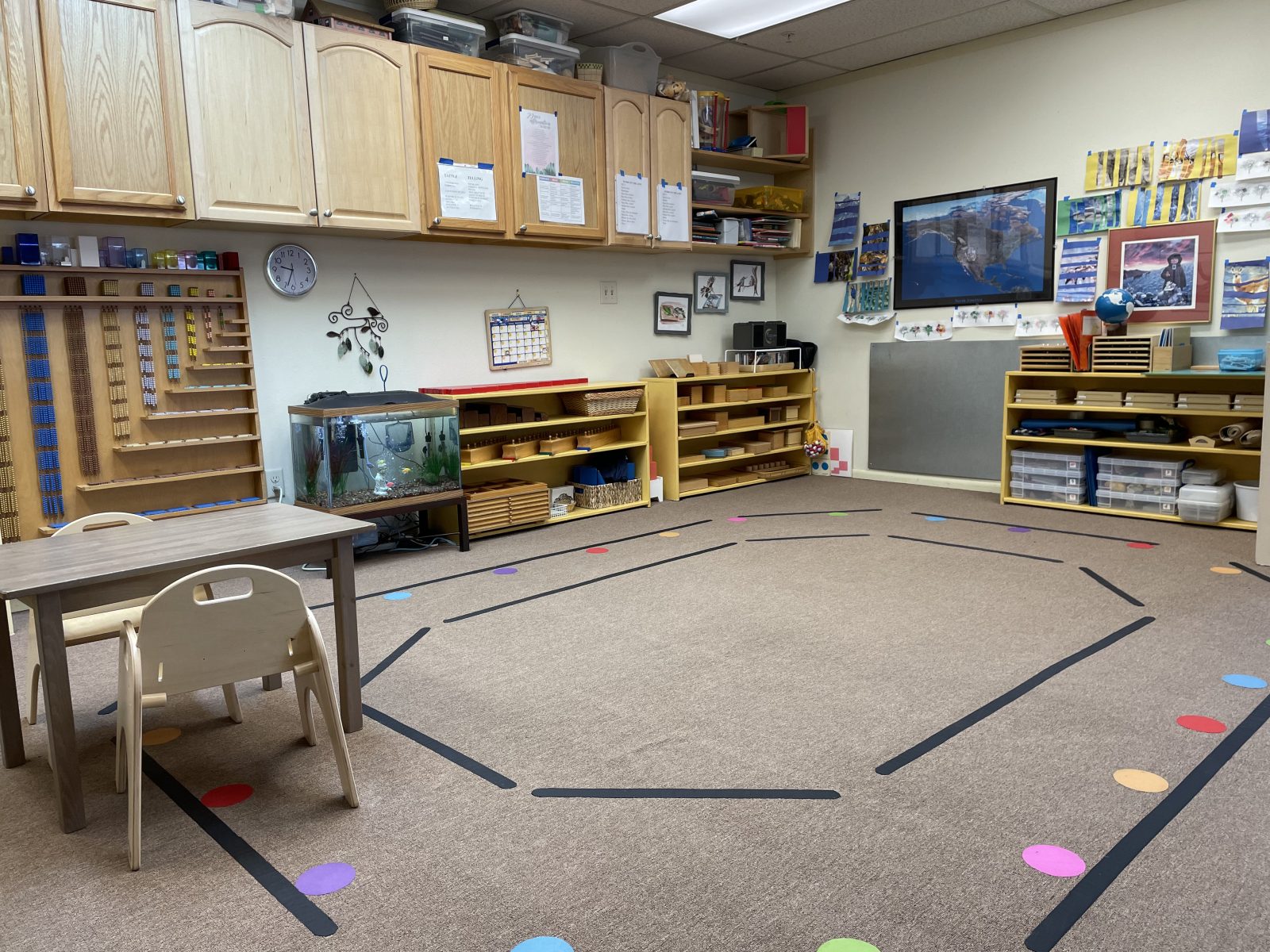 About Our School
The Montessori School of the Tetons was founded by Dee Buckstaff in 1993 as a small, six-child preschool and grew to include two facilities with an enrollment of 124 children in 2000. In 2011, the school was restructured and now includes one preschool facility for 25 children in the Town of Jackson.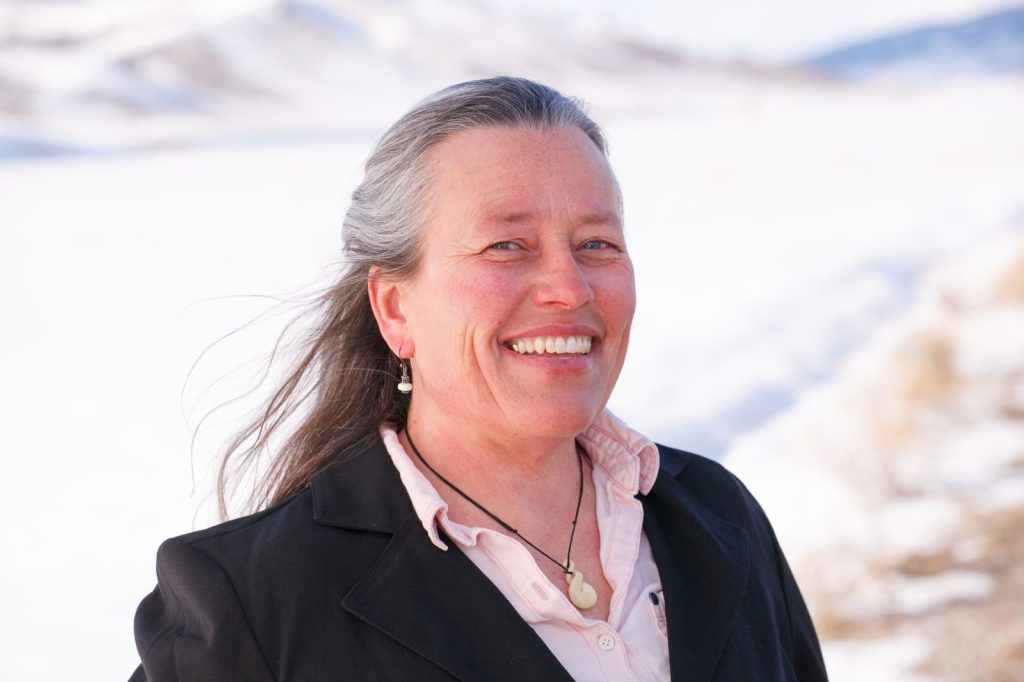 The Montessori School of the Tetons began as a lifelong dream of Dee Buckstaff's. As a child attending public school in Minnesota and Colorado, Dee felt there should be more integration among subjects. After moving to California and having her own children, Dee discovered the Montessori Method through a summer class given by Ursula Thrush at UC Berkley. Because the Montessori Method incorporates every aspect of learning within one comprehensive method, Dee decided this was just the thing she was looking for. Dr. Elizabeth Caspari, trained by Dr. Montessori herself, invited Dee to train with her at the Pan American Montessori Society, and Dee obtained her Primary Certificate in 1993.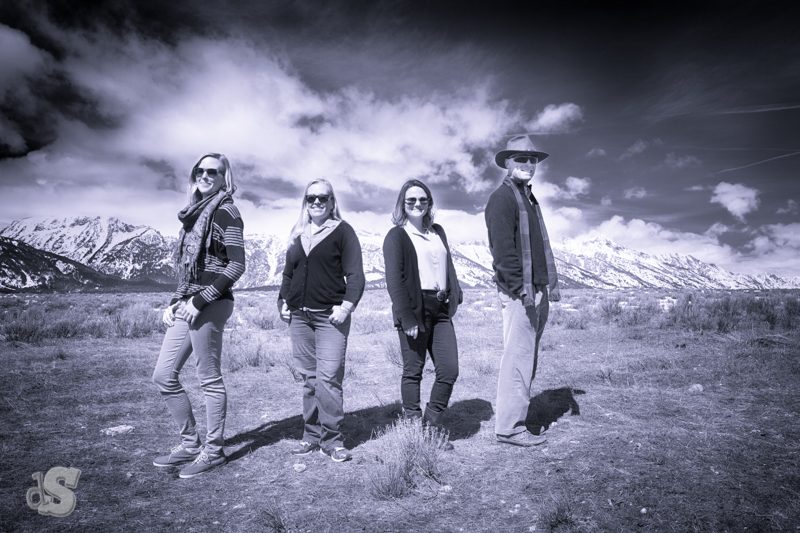 Dee says, "I am married to a fabulous guy, Sandy Buckstaff, who has supported my lifelong dream of making a difference in the world through influencing our youngest members of society. We have two grown daughters, Meleta and Brenna, who were both Montessori kids, and are now lovely adults. My mom was a High School teacher when I was young, and everywhere we went there were current or former students of hers running over to give her a hug or tell her about their lives. This now happens to me, so I can truthfully say that I have followed in my mother's footsteps. It is important to me to work toward improving the world, and as a Montessori teacher I know I am making that happen every single day. Children are our link with the future, and I cannot imagine spending my time doing anything else."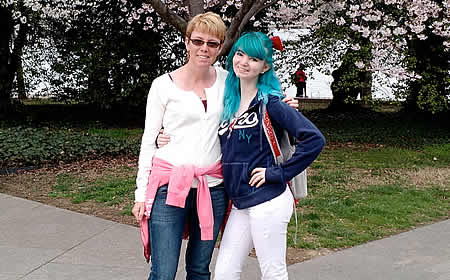 Patti Robertson is originally from Vermont and has lived in Jackson since 2000. She has a Bachelor's Degree in Elementary Education from Keene State College in New Hampshire, and worked in a First Grade classroom right out of college. She started working in an Early Childhood Center during the following Summer and discovered she really enjoyed the time there and stuck with it ever since. She has worked as the Head Teacher in multi-aged classrooms and also for many years with two year olds.

Patti looks forward to spring and summer activities in Jackson Hole, when she and her daughter take advantage of our beautiful area as much as possible by hiking, biking and taking in outdoor concerts and other community activities.
"Zoe's time at Montessori also happened to coincide with the pandemic. The care and precautions the staff took were superb. Not only that, but the extended Montessori families also took health and safety seriously. This meant our children had virtually uninterrupted learning and consistent social and emotional support, not to mention parents had reliable childcare. It cannot be overstated how important this was for our mental and physical health during an incredibly challenging time." 

Karyn Chin